ls posts/
ls projects/
ls tools/
ls talks/
cat about.md
My name is Alexey.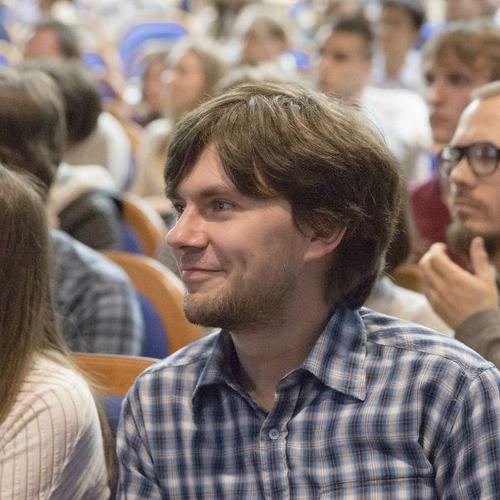 I'm a second-year Ph.D. student from ITMO University (Saint Petersburg, Russia).
I'm a linux/archlinux, C/C++/Qt/QML, Python/Ruby, KDE fan. Happy Jolla SailfishOS smartphone and Pebble Time smartwatch owner.
I'm currently working on personal project in a small team and looking for additional earnings.
ls contacts/
Feel free to contact me at aa13q via telegram, freenode irc or ya.ru email.
Donation links: